About us
Lind & Schultz Financial Consulting helps companies develop and enhance the efficiency of their finance and accounting departments. The company was founded in 2008 and is owned by Eva Lind Andersson, Patrik Schultz and Sofia Lindahl. The owners have previous experience from leading positions at EY Management Consulting, Nordic Spring Management Consulting and RGP (Resources Global Professional).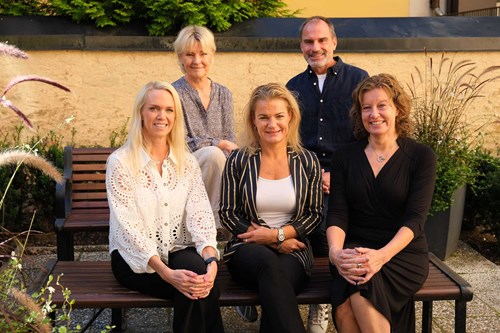 Services
We provide experienced and highly qualified consultants who can enhance your finance and accounting teams at short notice. We can also help to develop your financial processes and strengthen your accounting and finance departments with our specialists.
Interim assignments
We can help you when you need a qualified interim manager for a limited period.
CFO
Finance manager
Chief accountant
Controller
Group accounting manager
Specialist assignments
We can strengthen your team when you are facing change or new challenges and need specialist expertise.
Financial due diligence
Preparing for an IPO
US GAAP, IFRS, Accounting specialists
Internal audit, SOX, Swedish Code of Corporate Governance
Regulatory framework
Project management
We develop your processes and help you improve your finance and accounting departments.
Accounting department reviews
Financial handbook, improvements to processes and procedures
Project management when changing ERP systems
Consultants
We work with over four hundred experienced and qualified financial consultants and over the years we have carried out hundreds of projects that have improved our clients' accounting and finance departments in various ways.
All our consultants have a lot of experience, good leadership skills and a high level of commitment. We allocate each assignment carefully and we attach great importance to ensuring that both the person and their skills match your needs. Our extensive network means we are always able to supply consultants with relevant experience in similar assignments.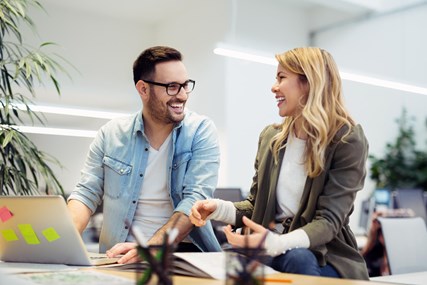 ---
A selection of our customers
---

Eva Lind Andersson
Partner

Katarina Rydell
Client & Consultant Manager

Lotta Pihl Ahlsell
Client Contact